Weekly sessions of Vocal Tonix are no longer running
In the challenging climate of a global pandemic, founder Shelle Luscombe has taken the difficult decision to cease running weekly sessions of Vocal Tonix until further notice.
She is still available to run one off, ad hoc and bespoke sessions.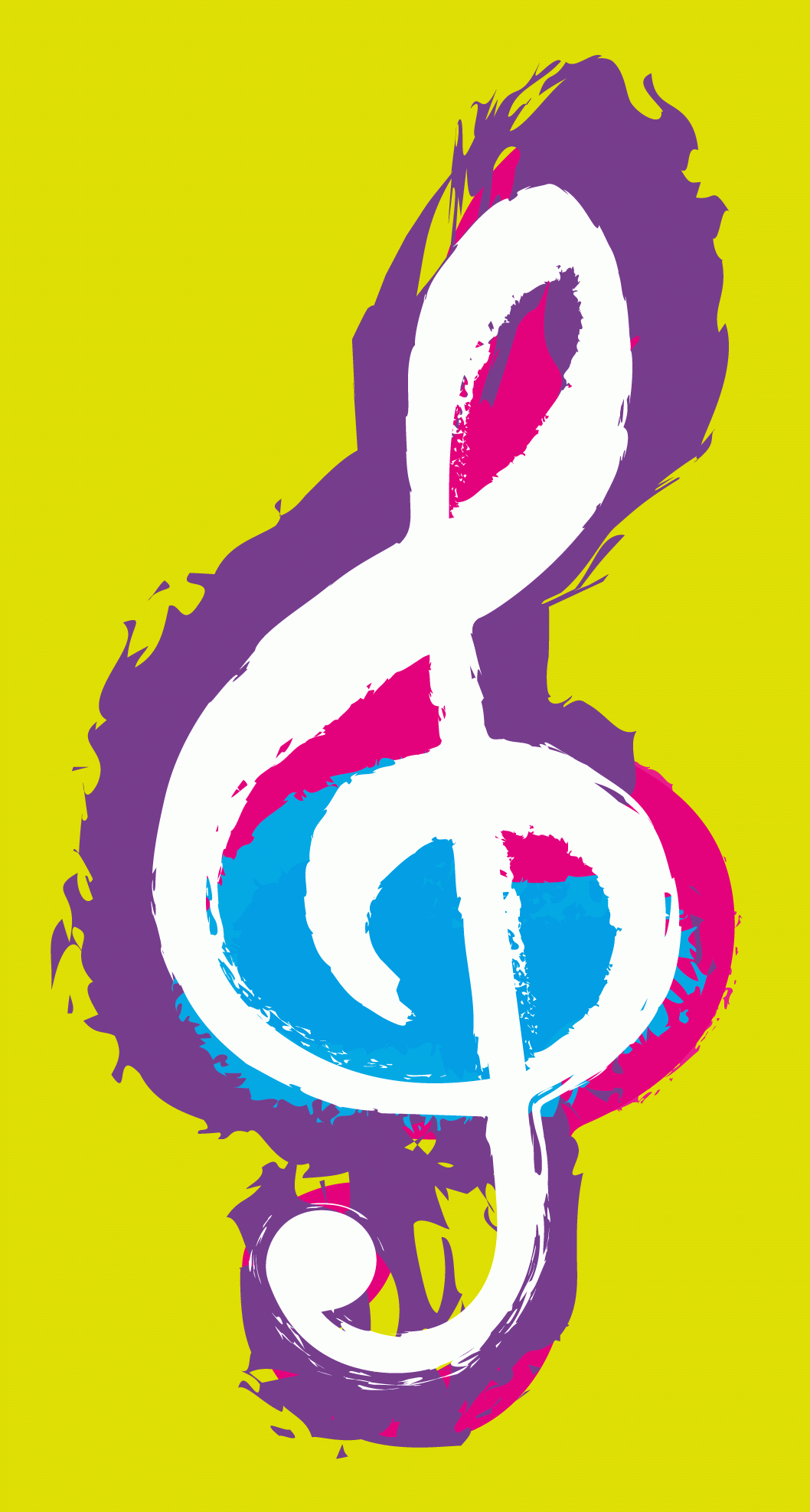 What is Vocal Tonix?
Vocal Tonix is a 'singalong and social'; a light-hearted alternative to the traditional choir model.
Everyone is welcome.
No singing ability needed
No need to read music
No words to learn
Each session starts with a gentle warm up, both vocal and physical, then it's time to sing. Shelle is a great facilitator so she makes sure participants have plenty of chuckles along the way!
All the songs are covers of previous hits dating back through the years. Sessions can be tailored to follow a theme or a specific age/interest group.
The lyrics are projected onto a screen so there's no need to worry about learning words or rustling songbooks, and if you're not familiar with the song, there's no pressure to join in.
Who is it for?
If you're looking for 'proper singing', then Vocal Tonix is probably not the place for you. But, if you've ever thought: "Well, I like to make a noise but I wouldn't call it singing," then you've come to the right place!
Vocal Tonix is for people who want to sing for the fun of it but can't necessarily read music and don't want the pressure of joining a choir. We project the lyrics onto a screen at the front of the room so that everyone can hold their heads high and let their voices ring (even if they're not in tune!).
Attendees can make suggestions as to the songs we sing and to the format of the weekly sessions. All ideas are welcome.
Singing in a group has been proven time and time again to help combat loneliness and isolation.
Vocal Tonix is run by Twickenham-based vocalist and event host Shelle Luscombe. She said: "Singing is such a fantastic tonic for the soul and I wanted to provide an opportunity for people to come together, have a giggle with their friends (old and new) and sing songs they know, just for the fun of it."