Vocal Tonix returns - IN PERSON!
We're back! Next session at ETNA Community Centre 2-3.30pm Thursday 2nd December.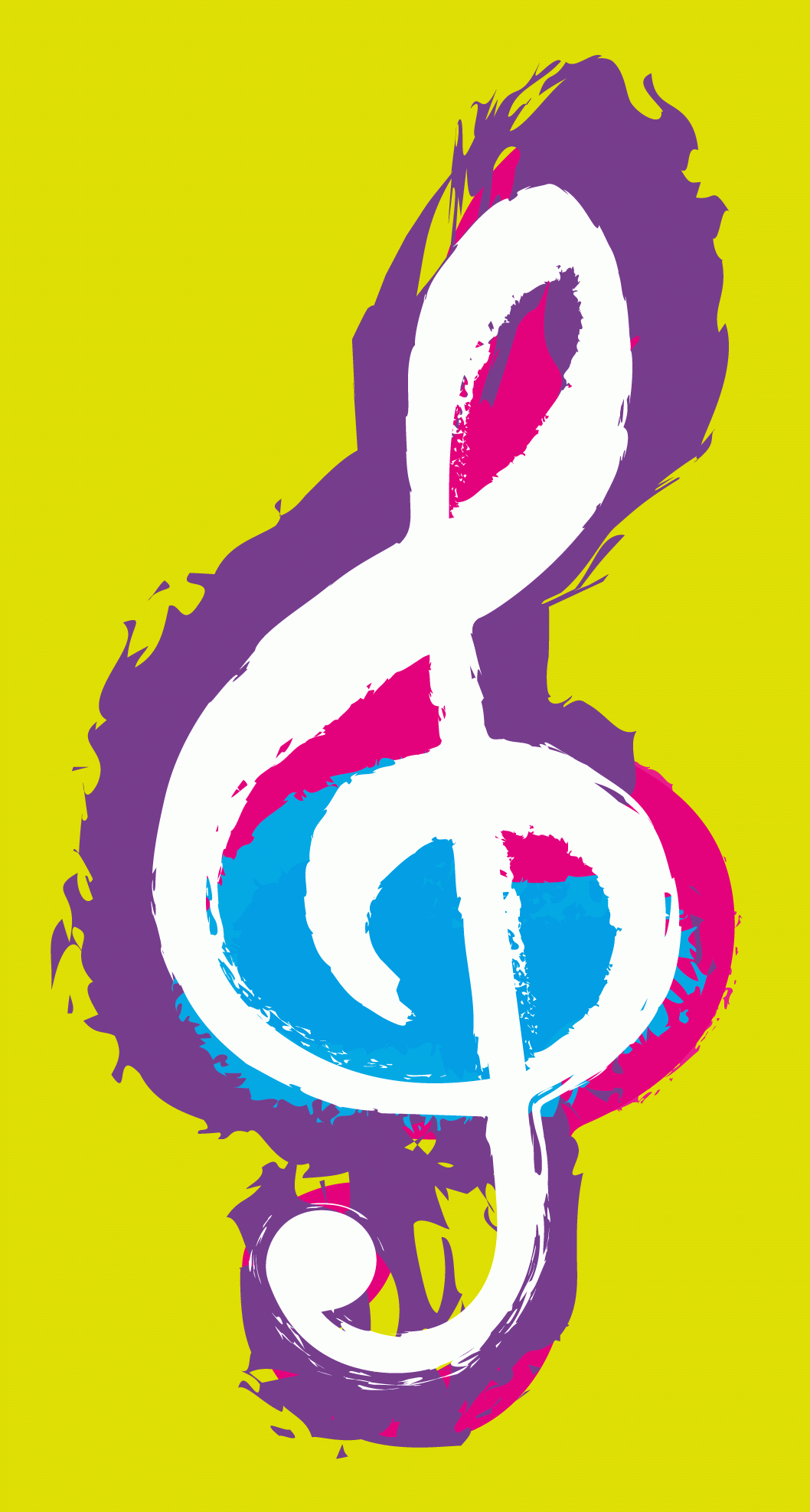 What is Vocal Tonix?
Vocal Tonix is a community singing group. We run weekly 'singalong and social' sessions in East Twickenham.
Everyone is welcome.
No singing ability needed
No need to read music
No words to learn
No membership required
Just turn up, make friends and sing along to well-known songs dating back through the years.
We meet on a Thursday afternoon. Each session is one and a half hours, and that includes a break for tea, cake and a catch up.
Who is it for?
If you're looking for 'proper singing', then Vocal Tonix is probably not the place for you. But, if you've ever thought: "Well, I like to make a noise but I wouldn't call it singing," then you've come to the right place!
Vocal Tonix is for people who want to sing for the fun of it but can't necessarily read music and don't want the pressure of joining a choir. We project the lyrics onto a screen at the front of the room so that everyone can hold their heads high and let their voices ring (even if they're not in tune!).
Attendees can make suggestions as to the songs we sing and to the format of the weekly sessions. All ideas are welcome.
While the group has been created for older members of the community, absolutely anyone is welcome to come along. Singing in a group has been proven time and time again to help combat loneliness and isolation.
Vocal Tonix is run by Twickenham-based vocalist and event host Shelle Luscombe. She said: "Singing is such a fantastic tonic for the soul and I wanted to provide an opportunity for people to come together, have a giggle with their friends (old and new) and sing songs they know, just for the fun of it."